D. Harms Contracting Ltd. ­- Northern Alberta
About D. Harms
D. Harms Contracting 2010 Ltd. specializes in earthworks projects. Having originated in northern Alberta, our goal is to provide the oilfield industry with our more than 30 years of expertise in road and lease building, well site preparation, environmental reclamation, and general construction — all for a great price.
Owned and operated by Dan Harms, we strive for excellence in performance and to provide an exceptional quality of service. This quality service is provided using the proper gear such as motor scrapers, dozers, excavators, graders, articulated dump trucks, and packers to complete your project efficiently and safely. You can expect customer service 24/7 with safety and environmental awareness, giving you complete project satisfaction.
D. Harms Contracting is confident that we are an asset to your business. Let the work and experience speak for itself.
About Us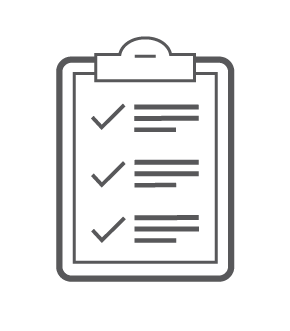 Project Planning and Improvements
With over 30 years of experience, let the experts handle it.
Whether you're a residential, commercial, industrial, or municipal client, D. Harms Contracting will work closely with you on all of your earthworks projects. We make sure to work in a capacity you're comfortable with — as a manager, consultant, or hands-on — to complete your projects from general contracting to road building, lease construction, or gravel hauling.
Oilfield Services
Our expertise lies with the oilfield industry. With this expertise comes great efficiency with our work, meaning we get the job done faster for a better price. Take a look at the services we offer and contact us to get that complete project satisfaction.
Road access and construction
Lease preparation
R.O.W. clearing and salvage
Culvert supply and install
Gravel supply
Road maintenance & Snowplowing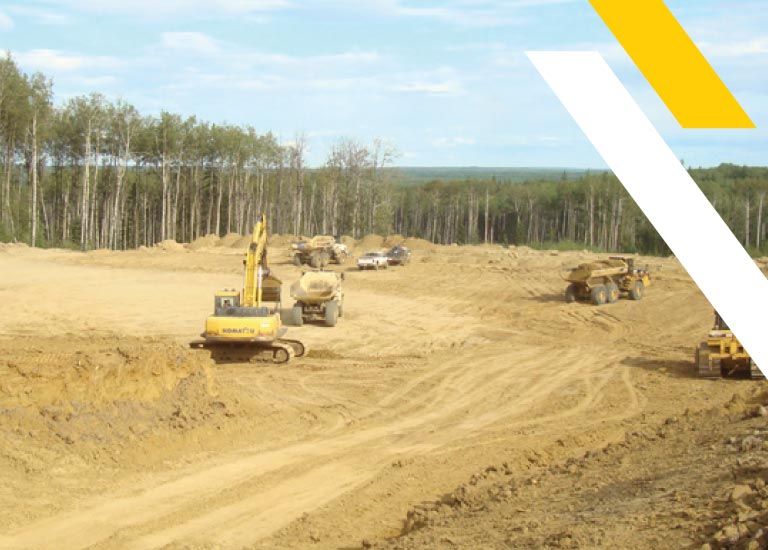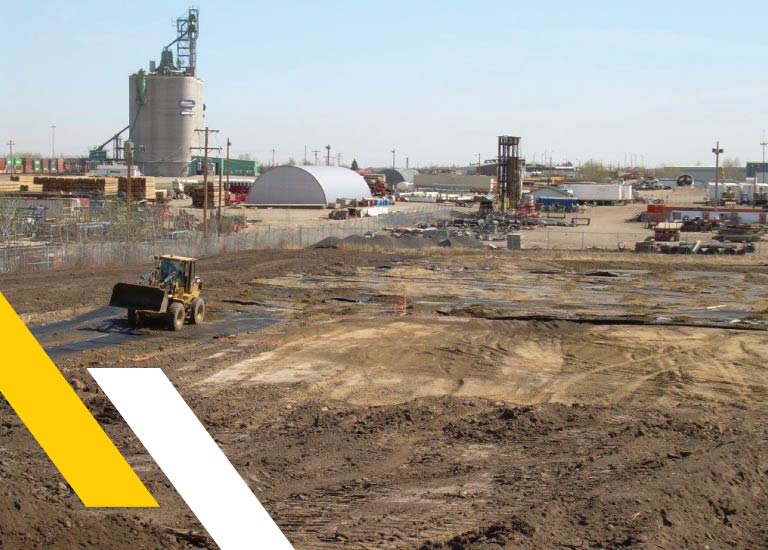 Civil Works Services
Our experience in the oilfield industry has provided us with many contacts extending into civil works. If you have a project waiting to start, we'll coordinate with the people that can get it done so you don't have to. If you're more comfortable with D. Harms Contracting, we provide the work for you too with the same efficiency and great price as our oilfield services.
Highway & Municipal Road construction
Residential and Industrial subdivision development
Shop pads
Culvert supply and install
Gravel supply
Driveway and approach construction
Municipal and Industrial landfill construction
Pregrading of Residential and Commercial developments
Road maintenance and Snowplowing